It's About The Relationship in Insurance Sales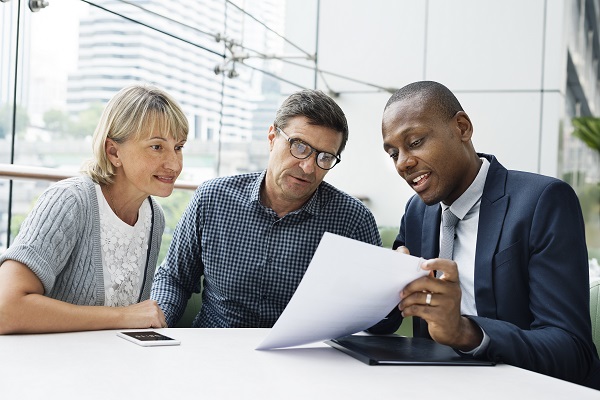 When you can help someone with their insurance needs there is a sense of fulfillment that you don't get in many others positions.
For one, you really helped someone – you made a long-term impact on their life. As a result, you will have a potential client for years to come.
When you take a genuine interest, have the person's best interest in mind your efforts will be rewarded.
When it comes to insurance, relationships matter. People are confused about their options and what is even available to them. You have an opportunity to help by steering them in the right direction with their insurance needs.
Remember, it's about the relationships! In the long run this will lead to a successful and profitable insurance career.